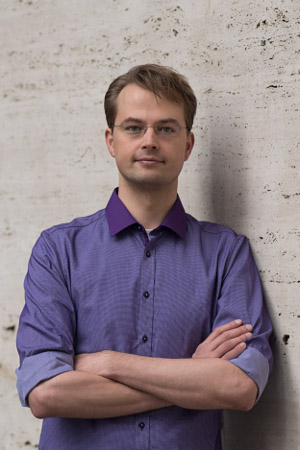 In 2013, Ian Florian Scheel founded AKINGO, today Capely, as a consulting firm for digital/web analytics, a/b/n testing, conversion rate optimization, website personalization, and data analysis. Since then, the company has conducted projects in a myriad of industries: travel, advertising, energy, transportation, retail, insurance, and gambling. Before he started the company, Ian studied economics and business administration. During this time, he built two commercial online magazines about mobile phones and pets. He later joined one of Germany's largest publishing houses as a web analytics manager. Still, his passion for journalism remained, and in 2016, he quit the consulting business to develop a software solution geared to help publishers become more successful online. He formed a team of technology enthusiasts to bring AKINGO News to life.
Our vision is to put control back into the hands of publishers.
Although content is still king, many digital news outlets are struggling to finance journalism with online revenues. Today, the most successful content platform doubles as the world's largest social network. Facebook is so successful because it provides a highly personalized and optimized news feed that keeps users engaged. Similarly, AKINGO News tailors news to the reader to create the most enjoyable reading experience possible. We use our technology to take a unique approach to delivering digital news, allowing each visitor to consume the content they want to read and share. With our pluggable, CMS-independent solution, we provide digital news outlets with the tools needed to increase their profitability. We are very proud and extremely thankful that our vision is supported by
Google's Digital News Initiative
, a fund for innovative projects that contribute to the entire news ecosystem.