Increasing online sales and revenues through real-time user event data
One of America's largest retailers, Loblaw Companies, operates grocery, pharmacy, and clothing brands, as well as financial and delivery services. To support new real-time data initiatives like an on-site ad network and detailed customer behavior analytics, I supported the company-wide roll-out of Snowplow Analytics after successfully introducing the solution at The Globe and Mail before.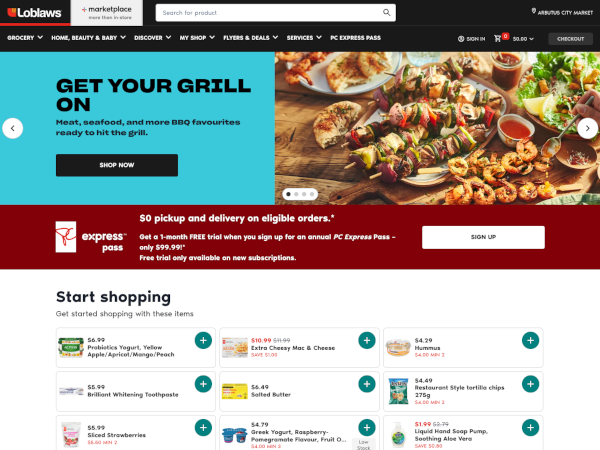 Enabling omnichannel marketing strategy through 360 degree customer view
One of Europe's largest insurance companies, R+V Versicherungen, needed data to support their omnichannel strategy. Because they operate in a highly regulated industry, I helped them implement a new consent-aware, unified data collection layer spanning the client-side and server-side. The new unified high-quality user event data stream powers both, analytics solutions and marketing technologies.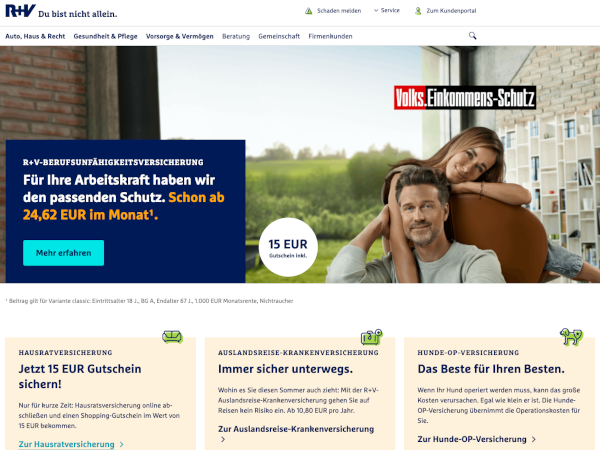 Supporting physical branches' sales with their respective digital services data
One of Europe's largest insurance companies, ERGO Group, has a large network of independent agents. These agents have their dedicated websites, but are also using the centralized digital services of ERGO, including those to buy insurance online, for which agents earn commissions. I helped create the data foundation to support agents' offline sales, but also incentivize them to drive online sales.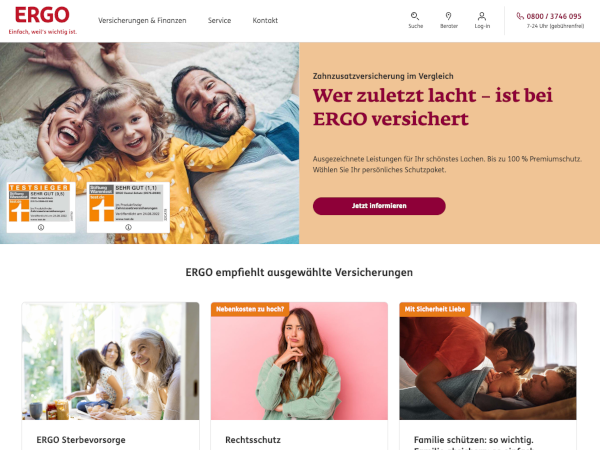 Lowering IT costs and increasing ROI by switching to open-source data stack
One of Europe's largest utility companies, Vattenfall, wanted to lower their analytics stack costs and gain more control over their user data in light of GDPR. After the success at The Globe and Mail with the open-source solution Snowplow Analytics, I helped move everything over from Adobe Analytics. The data was monitored in Grafana in real-time, and analyzed in Metabase, both open-source as well.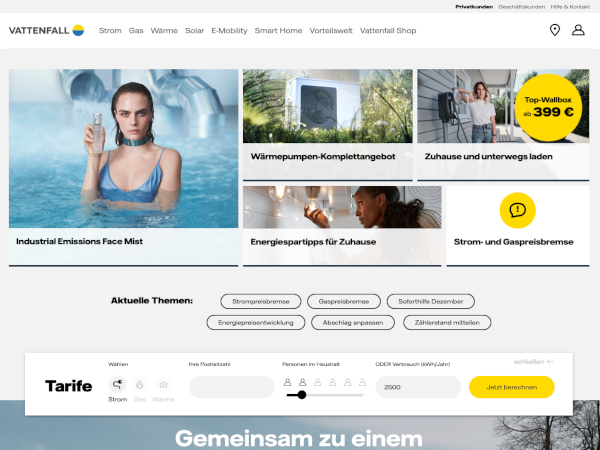 Increasing ad revenue by expanding content reach through personalization
One of Europe's leading children's TV networks, Super RTL, had great success in regular TV, and wanted to grow their online business and online revenues through a content hub approach. I helped collect the cross-domain and cross-device data necessary to deliver the right content at the right time to the right user through the right channel to increase content engagement and consumption.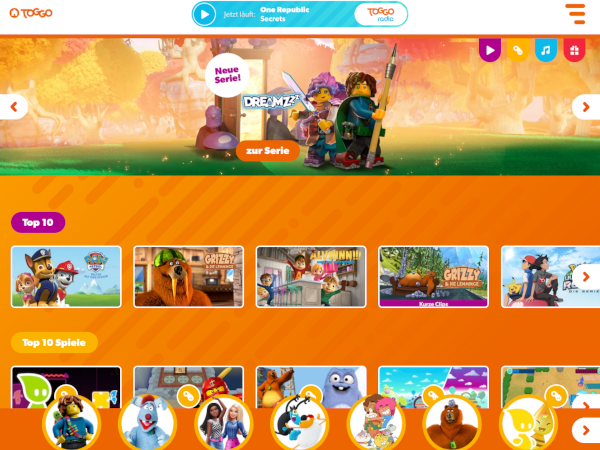 Optimizing marketing budget allocation through a single source of truth
One of America's largest telco and media companies, Rogers Communications, has a huge marketing budget and serves a variety of B2C and B2B audiences through a multitude of channels, using even more marketing technologies. I helped them establish a single source of truth so that all consuming MarTech receive the same data, allowing benchmarking and efficient budget allocation.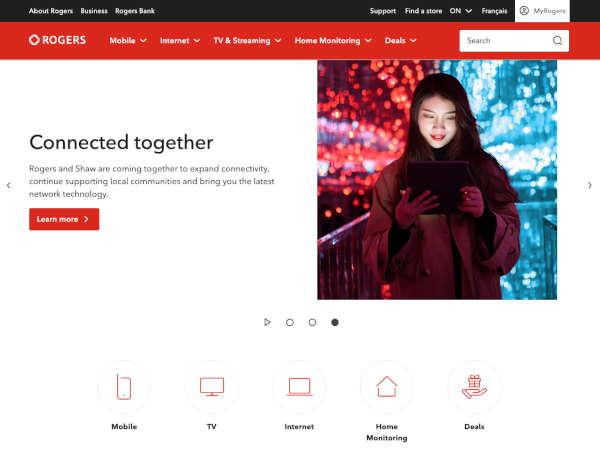 Increasing engagement and subscriptions through AI-driven news personalization
One of America's largest newspapers, The Globe And Mail, works to transition into the digital age. With their own data science team, they developed an AI-powered personalization tool to drive engagement and subscriptions. I helped them with the user data strategy and introduced the open-source solution Snowplow Analytics to them, which still powers the tool today, which became Sophi.io.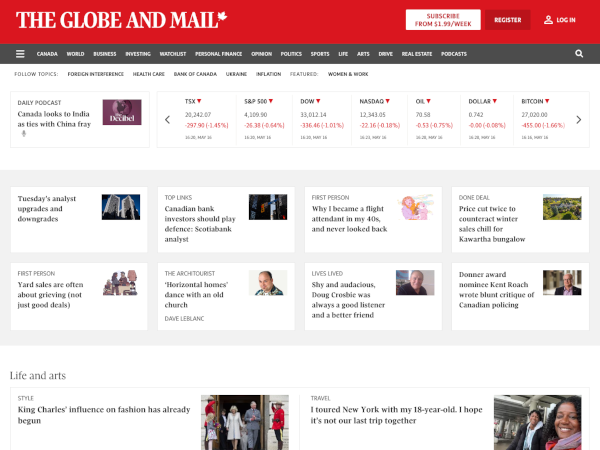 Enabling news publishers to compete with social networks through personalization
AKINGO News was funded by Google's News Initiative to support struggling news outlets. The project was based on the idea that the most successful content platforms are all social networks, primarily due to their highly personalized news feeds that keep users engaged. Therefore, the AKINGO News proxy created tailored versions of news sites for individual users based on their preferences and behavior.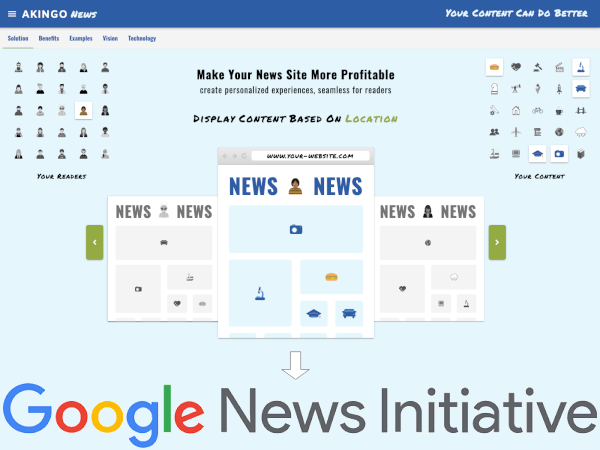 Improving customer retention and lifetime value through 360 degree customer view
One of Europe's largest insurance companies, ERGO Group, had just launched a variety of new digital services to improve the overall customer experience. I helped provide detailed usage data and integrate them with CRM data. This enabled the CRM, marketing, and product teams to optimize the services but also identify customers that were likely to churn for the customer service team to investigate.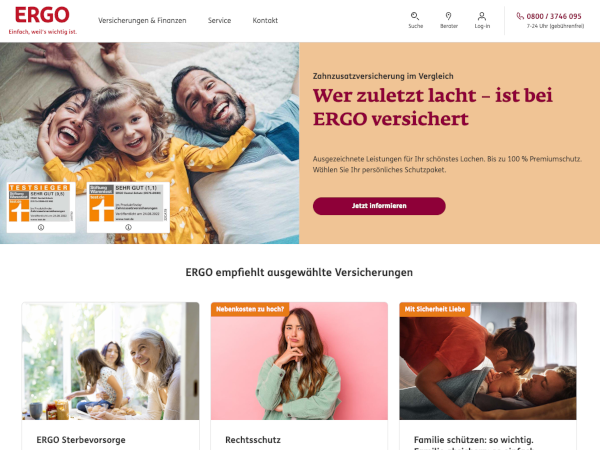 Increasing repeat purchases and order values through detailed behavior analysis
One of Europe's largest online lotteries, Tipp24, part of Zeal Network, was experiencing a decline of their revenues after their online gambling products had been relaunched using new technologies, primarily single-page applications. I helped them collect detailed data of their users' behavior when interacting with the new products to help the product teams improve the user experience and revenues.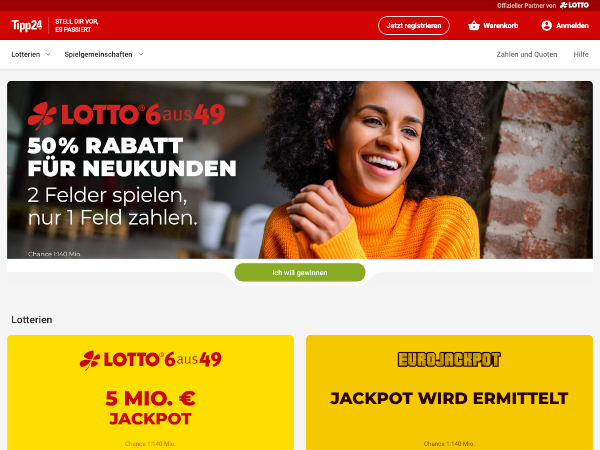 Enabling sophisticated digital marketing through airline-specific data modeling
One of Europe's former largest airlines, Air Berlin, was struggling with standard software for marketing and analytics purposes, because most of these solutions are built for retail or service businesses. I helped collect the necessary data and transformed it so that standard software and features could be used, but at the same time all airline-specific marketing and analytics needs would be satisfied.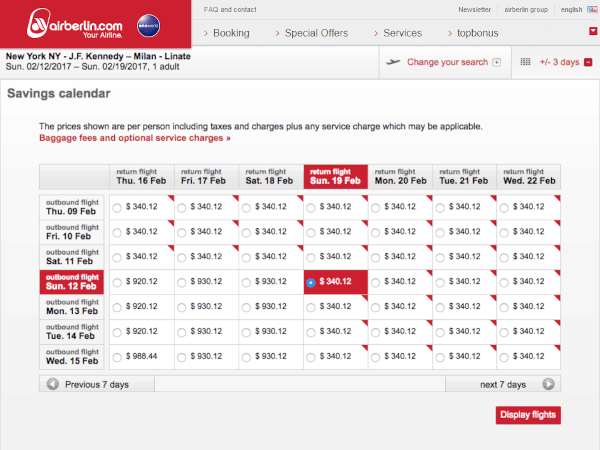 Lowering costs by increasing self-serve adoption through behavior analytics
One of Europe's largest utility companies, Vattenfall, wanted to reduce customer service costs by introducing a lot of online self-serve options. I helped collect data to enable very detailed funnel analysis, as well as measure the various communication channels to drive customers into self-service, so that product, marketing, and CRM teams could optimize the services and related communication.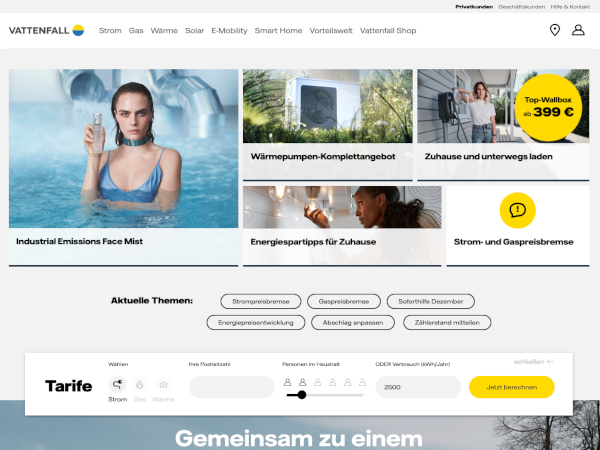 Enabling ROI content analysis by measuring individual ads and content pieces
One of Europe's largest publishing houses, DuMont Mediengruppe, wanted to improve their online business by focusing their efforts on content with high ROI. In addition to regular web analytics, I helped measure the performance of editorial content, which was done either on an individual level or based on groups of content, depending on the level of detail of revenue data from the respective ad servers.