Different industries come with different data challenges, but you should be able to focus on value
We support all kinds of industries, but have special expertise in the following:
Retail
Finance / insurance
Media
Telco
Utilities
Travel
DaaS is like SaaS, but for data. Everything is done for you:
We collect your event data (implementation included)
We handle issues with your data
We monitor and validate your data
We optimize your data for usability
We guarantee quality event data to support your use cases.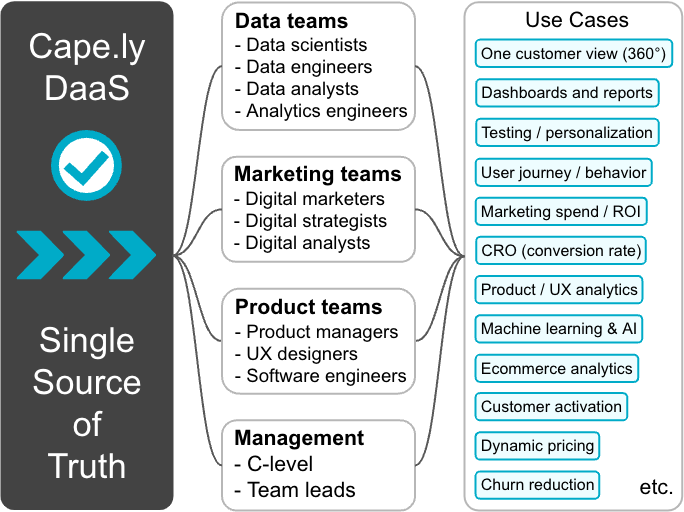 Increasing online sales and revenues through real-time user event data
One of America's largest retailers, Loblaw Companies, operates grocery, pharmacy, and clothing brands, as well as financial and delivery services. To support new real-time data initiatives like an on-site ad network and detailed customer behavior analytics, I supported the company-wide roll-out of Snowplow Analytics after successfully introducing the solution at The Globe and Mail before.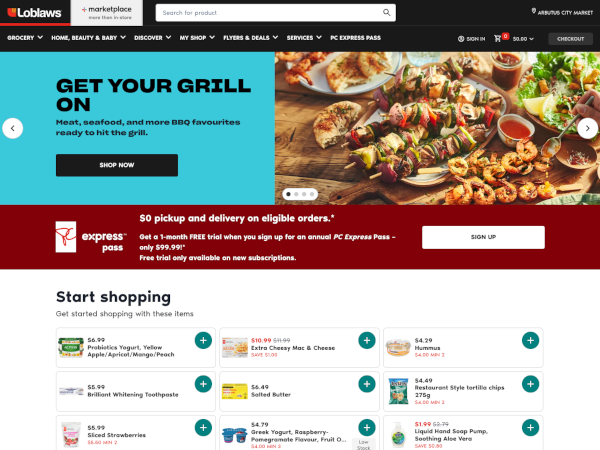 Increasing engagement and subscriptions through AI-driven news personalization
One of America's largest newspapers, The Globe And Mail, works to transition into the digital age. With their own data science team, they developed an AI-powered personalization tool to drive engagement and subscriptions. I helped them with the user data strategy and introduced the open-source solution Snowplow Analytics to them, which still powers the tool today, which became Sophi.io.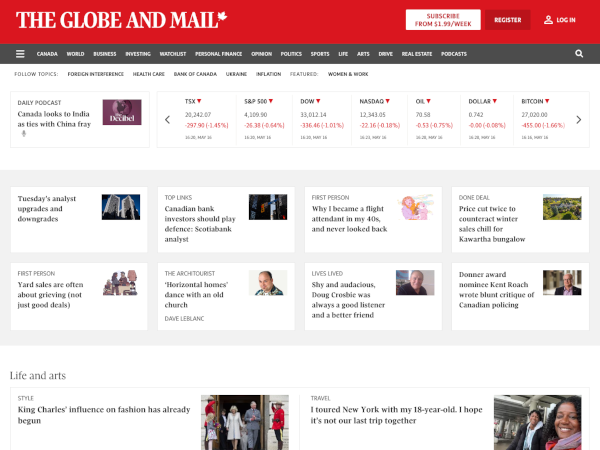 Optimizing marketing budget allocation through a single source of truth
One of America's largest telco and media companies, Rogers Communications, has a huge marketing budget and serves a variety of B2C and B2B audiences through a multitude of channels, using even more marketing technologies. I helped them establish a single source of truth so that all consuming MarTech receive the same data, allowing benchmarking and efficient budget allocation.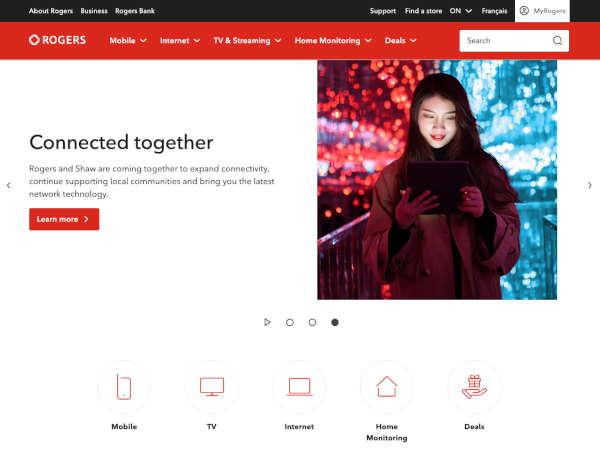 Enabling omnichannel marketing strategy through 360 degree customer view
One of Europe's largest insurance companies, R+V Versicherungen, needed data to support their omnichannel strategy. Because they operate in a highly regulated industry, I helped them implement a new consent-aware, unified data collection layer spanning the client-side and server-side. The new unified high-quality user event data stream powers both, analytics solutions and marketing technologies.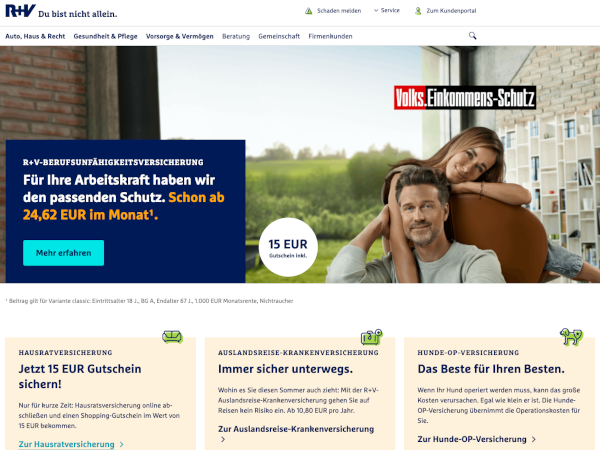 Lowering IT costs and increasing ROI by switching to open-source data stack
One of Europe's largest utility companies, Vattenfall, wanted to lower their analytics stack costs and gain more control over their user data in light of GDPR. After the success at The Globe and Mail with the open-source solution Snowplow Analytics, I helped move everything over from Adobe Analytics. The data was monitored in Grafana in real-time, and analyzed in Metabase, both open-source as well.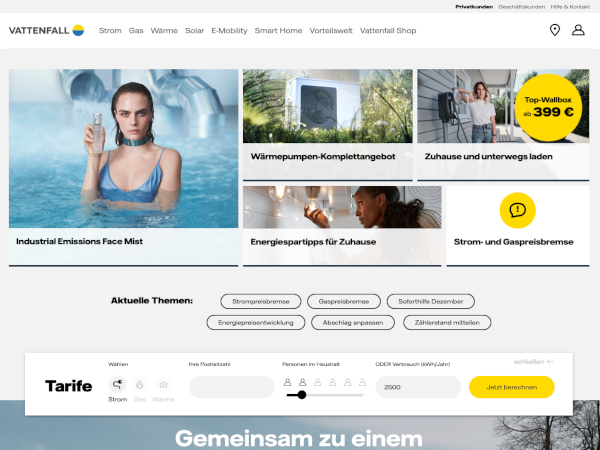 Enabling sophisticated digital marketing through airline-specific data modeling
One of Europe's former largest airlines, Air Berlin, was struggling with standard software for marketing and analytics purposes, because most of these solutions are built for retail or service businesses. I helped collect the necessary data and transformed it so that standard software and features could be used, but at the same time all airline-specific marketing and analytics needs would be satisfied.